Naturopathic Medicine in Ajax
A distinct health care approach that applies the most cutting edge and evidence-based natural medicines via non-invasive and non-toxic treatments, to heal the root cause of ailments.
We have two Naturopathic Clinics on site:
Dr. Kate McLaird, ND
Naturopathic Doctor
Providing naturopathic medical care to children on the Autism Spectrum and those with AD(H)D alongside Dr. Khattak MD at the Kids Clinic. She also offers her expertise to support healing for the whole family of all ages with a strong focus in mental health, hormonal health and gastrointestinal conditions.
Learn more about Dr. Kate McLaird.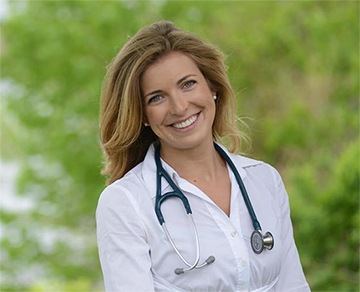 300 Rossland Road East
Ajax, Ontario L1Z 0M1